Sony's latest portable gaming console is obviously doing pretty well. The PS Vita sold 321,407 units in the first two days of its market availability, which is nearly half the amount of the initial shipment (believed to be around 700,000 units).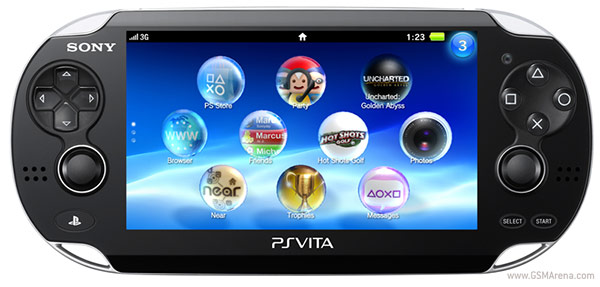 The sell rate is roughly comparable to that of the original PSP (166,074 units in the first 24h) and Nintendo's recently launched 3DS (371,326 in the first 48h), so portable consoles are still doing relatively well.
The number is even more impressive if you consider that the Sony PS Vita is only available in Japan for now.
Sadly, not everything is going smoothly with the PS Vita launch, as some early adopters are experiencing technical issues with their consoles. Sony already issued an official apology for that on its Japaneses website and is now seeding a software update (v1.5) to correct those.