Two weeks ago Google launched an experiment to bring plain vanilla Android on Sony's top shelf Xperia smartphone. According to Google's Technical Lead of the AOSP (Android Open Source Project), "Xperia S is a powerful current GSM device, with an unlockable bootloader, from a manufacturer that has always been very friendly to AOSP."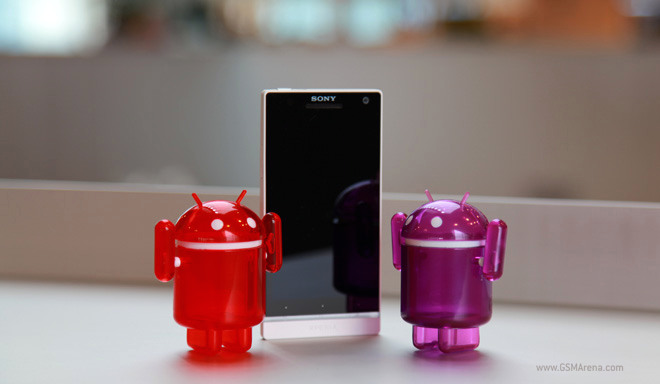 Today Sony gave the last piece needed buy the Google's AOSP – the Xperia S binaries or in layman's terms – all the drivers needed to run the Xperia S hardware.
So, the team can now start working on a vanilla Android ROM for the Xperia S. The major benefit for the handset is it will now earn the Nexus lineup privilege of on-time updates shortly after a new Android version announcement.
We guess when the project is done, the Xperia S will get a snappy vanilla Jelly Bean ROM. What do you think, will you exchange your stock Timescape-ish firmware for a vanilla Android build straight from Google themselves?