The Sony Ericsson Xperia PLAY promised to play PlayStation One games and it does – but only ones you get from the dedicated market. An industrious dev is working on (an unofficial) way to load any PS1 game from an ISO image of its disk and play it in the Xperia PLAY's own emulator.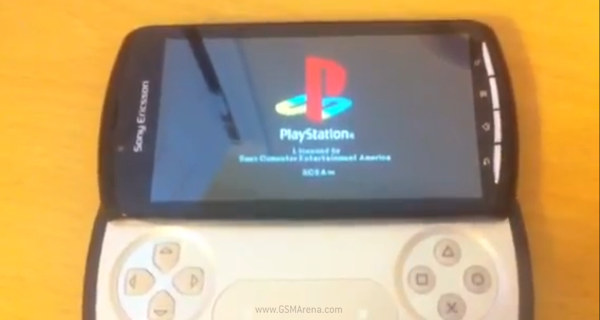 It's still a work in progress, but you can check out this video of an Xperia PLAY running Crash Bandicoot 3 to see how far the develoment has gone.
Here's the video:
One of the things that are still under development is an easy to use frontend (both GUI and command line) for converting disc images into the proper format for use on the phone. Titles that are distributed on multiple disks aren't supported either.
Again, this isn't a custom emulator but a way to make the official (and arguably best) emulator to play games other than the one you get from the Xperia PLAY game market. This means when it's done you'll have to provide your own ISOs (presumably by ripping them from those discs you bought those many years ago).
There's nothing available for download yet unfortunately. Still, it's an interesting project for everyone who bought an Xperia PLAY and it's worth keeping an eye on. Check out the XDA-Developers forum thread for more info.