Sony Ericsson XPERIA Play has just got its first official ad… via unofficial channels. As everything else about the PSP phone, this video is another leak surfaced quite ahead of the official premiere on 13 February.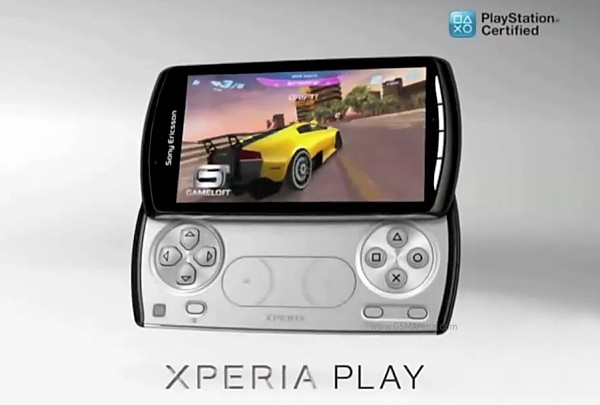 If Sony Ericsson is really concerned about keeping its secrets safe, perhaps it should put a bit more effort into keeping these stuff for itself. Don't get us wrong, we're not complaining. Everybody likes to have a sneak peek at things ahead of the official announcement.
Enough talking, here's the video ad:
I'm not sure if the abandoned Chinese factory and the illegal–looking thumbs operation are the best setting for advertising a high-tech product. And where did they get those thumbs from – the Chinese black market? Perhaps it's just me having problems with that.
XPERIA Play will be announced on 13 February in Barcelona, along with XPERIA Neo and Mini Pro2.