By popular request, Sony Ericsson Xperia neo V is our newest guest at the office. It's the same phone (even the colour) we met a few months back, but the V (as in the Roman number 5, not the alphabet letter) version comes with a downgraded camera (5MP) and the company's latest version of Android.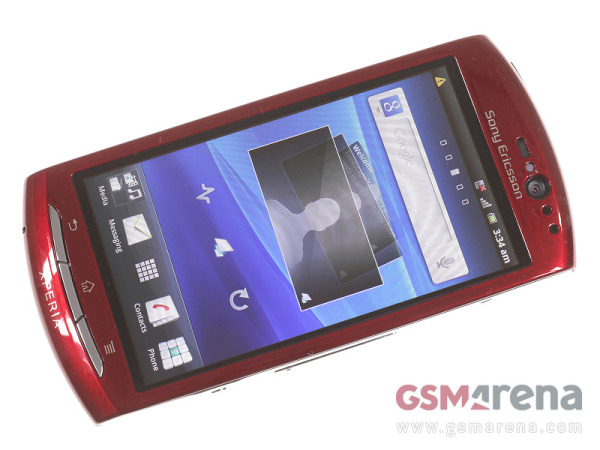 Let's start with a some live pictures:
And here is the unboxing and the UI demo video:
We'll take a look at the reason the Neo V came to be and its niche on the market in our full review. We are working on it right now and you should expect it soon.