With Sony Ericsson being kind enough to unlock the XPERIA Arc bootloader, rooting the device was the only thing missing for a grand hacker slam. Well now we've got that one completed, thanks to the ever helpful XDA community.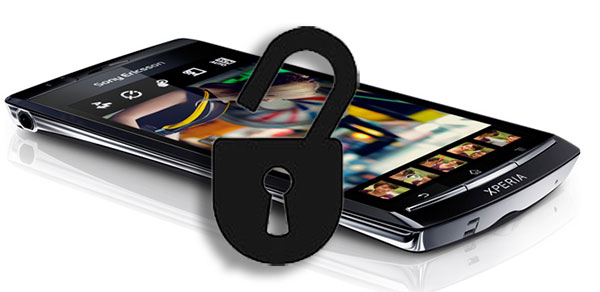 The best part is that you can try this at home and get full access to the system folders of your very own XPERIA Arc. There is only a single step required (check out the source link) so it shouldn't be a problem to anyone who knows their way around smartphones. You will need to unlock your bootloader first though, if you haven't done so already.
And yes, rooting your XPERIA Arc is all but certain to void your warranty, but it's a small price to pay for enjoying the ultimate control over your phone. Or is it?