Sony Ericsson has just released a video where the tennis star Maria Sharapova demoes the newly announced Xperia active.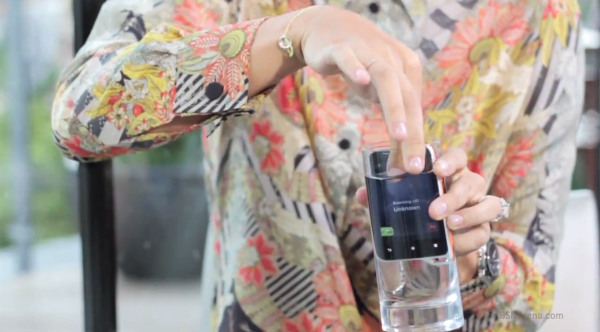 The best part of the videos is where she sinks the phone into a glass of water and then works with it while it's still wet. No more teasing, here it is:
There is just one thing that bothers me on this video – how they've shot it that made Maria Sharapova looks twice the age she actually is?!