It seems the Vivaz fella is selling quite well in all the four colors, because Sony Ericsson is launching a new pink version.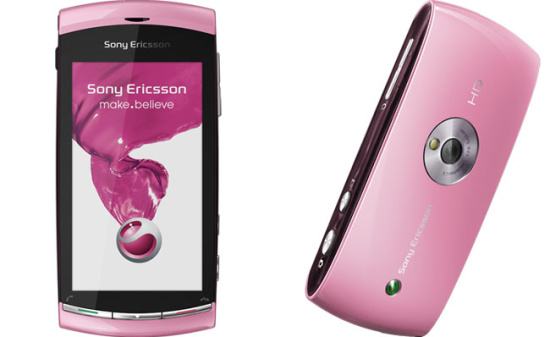 Sony Ericsson Vivaz in Light Pink will be available in the selected markets by the end of September.
Vivaz is one of the best sellers this year and definitely a huge success for Sony Ericsson. The manufacturer claims all the colors are well accepted by the users and that's the reason they are launching a new one, specifically targeting the ladies.
Here is a short video of the new Light Pink Vivaz and the Vivaz product manager herself, Maiko Ishida, talking about the Vivaz design.
You can find the full Vivaz specs here and our in-depth review here.
As I mentioned above, Vivaz in Light Pink will hit the shelves in Q3, which means any moment in time between now and the end of September.