The long awaited Sony Ericsson XPERIA X10 update that takes the flagship to Android 2.1 Eclair is already being distributed as we speak. However it seems that a good portion of the users had some issues or questions about the update process so the company R&D team conducted an impromptu Q&A session in their blog.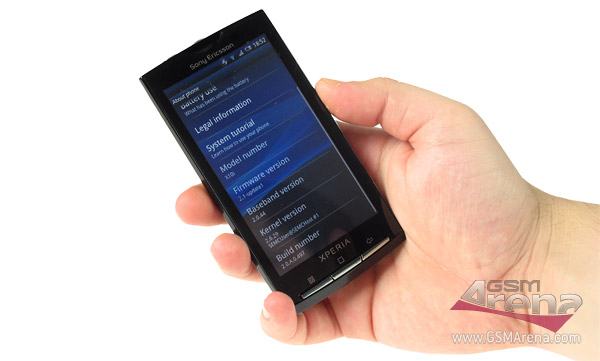 Apparently the exact launch dates for the update in each region are still unknown, but if you happen to live in the Nordic region, Russia, Singapore, Indonesia or most of Africa you should already have access to the update. And the troubles Scandinavian users had with the Android market yesterday were caused by the Google servers and not by the update.
Oh and you won't be getting 16M colors or multi-touch support, but that we knew already. Sony Ericsson already made it clear that those were hardware rather than software issues.
On a side note, you might be interested to know that we just got a Sony Ericsson XPERIA X10 test unit with Android 2.1 Eclair so we'll update the review in the following days. So far the handset feels really responsive throughout the interface – the only place we see some lag is in the main menu opening and closing animations but we're still investigating.
Stay tuned!