Back in 2011, Sony had a bit of a security leak when it came to PS3 user data; the celebrity hacker group Anonymous stole the passwords, names, and in some cases, payment information of PS3 users.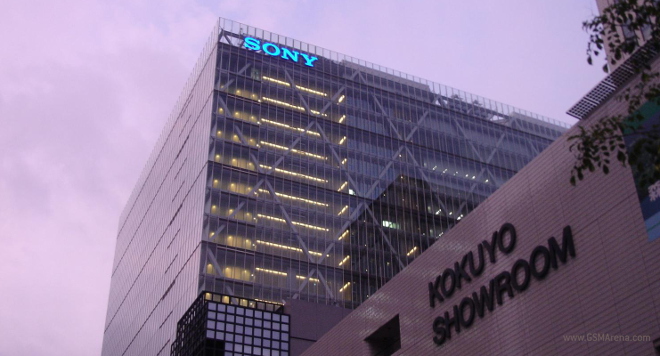 As a result, Sony gave out free PSN titles as a "sorry" to its customers. That wasn't the end of it though. Sony has finally reached a $15 million settlement for the intrusion, and that means swag, as well as monetary compensation, will be given to affected Sony customers.
Those who actually had their identities stolen during the 2011 PSN hackings are going to receive $2,500 for their troubles. Also, MMO players are eligible for $4.50 credit towards their SOE accounts.
That's just the monetary recompense, however. Claimants can also receive a three month free subscription to Playstation Plus or a free PS3 or PSP title (you get to to choose from 14 different ones) along with three PS3 themes.
It should be mentioned that those who participated in the original "Welcome Back" campaign, meaning, those who took the free PSN titles years ago, are not eligible for this settlement.
You can check out the official court document below. Anyone here hold out for the settlement? Are you happy that you did? Or are you over gaming on the PS3 now?
Sony agrees to $15M settlement