Sony has committed to bringing Android 5.0 Lollipop to its Xperia Z family and today it revealed the first step – an early development version of the new OS running the Xperia Z1, Z2 and Z3.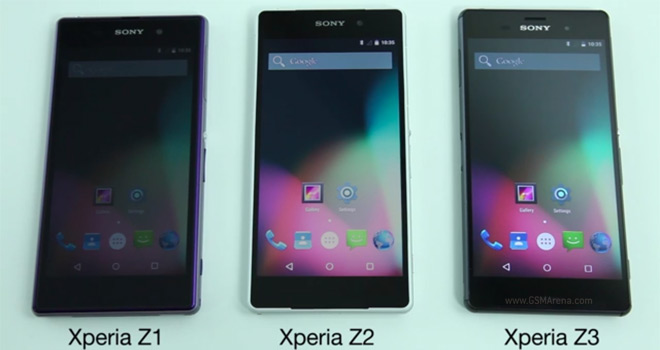 The software is not suitable for daily use, but will give developers a chance to start working on their projects sooner.
The necessary binary files can be found on SonyXperiaDev GitHub. Currently the Xperia Z1 and Z2 device configurations are available (but will be updated soon), while the Xperia Z3 configuration is coming soon. These configurations can be used to compile custom versions of Android 5.0 Lollipop.