Sony has bought an 11 percent stake in Olympus for $644 million with the hopes of providing advances in medical imaging and camera lenses.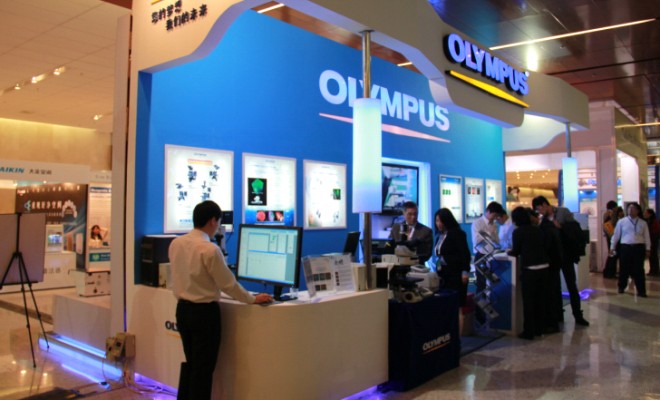 The partnership aims at expanding on Olympus' dominance of the medical endoscope market, as well as on both companies' consumer camera technology.
Olympus currently holds roughly 70 percent of the endoscope market, and Sony has plans to push that even higher with the introduction of new 4k endoscope technology with 3D imaging capabilities.
Sony also gets the added benefit of Olympus' imaging technology, which includes lens and mirror cell technology, which Sony can employ in its cameras for consumer electronics.