Sony has posted a video of three guys assembling a Cyber-shot RX1 point and shoot, Handycam camcorder and the Xperia Z flagship smartphone in about 5 minutes time.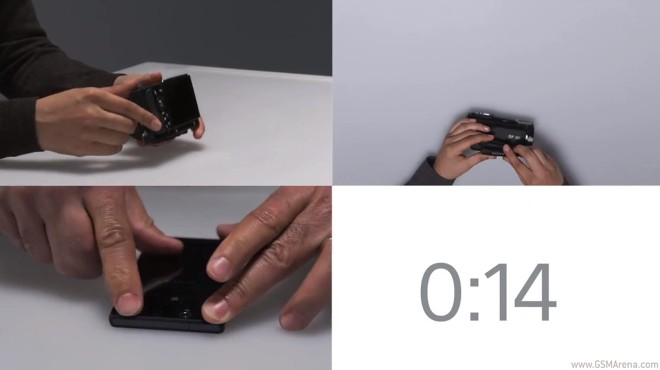 The video isn't in fast-motion and looks to be completely credible. If you always wondered how hard it is to put those devices together, just take a comfortable place and enjoy the show.
Here's the video itself – it shows how the different bits and pieces come together to form a smartphone.