Sony went ahead and announced their two slates, previously dubbed S1 and S2. The two Honeycomb tablets are now called (officially) the Tablet S and Tablet P.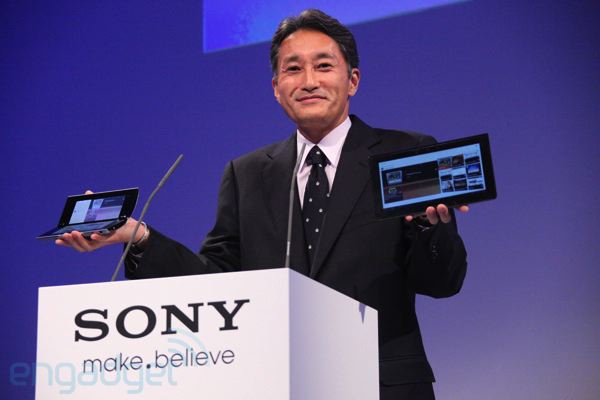 The Tablet S is a 9.4-incher and runs on Android Honeycomb 3.1, a dual-core 1GHz NVIDIA Tegra 2 processor and has a display resolution of 1280×800 pixels. It should launch in the US in September for $499.99 for the 16GB version and $599.99 for the 32GB one. The Tablet S will only offer Wi-Fi versions for now.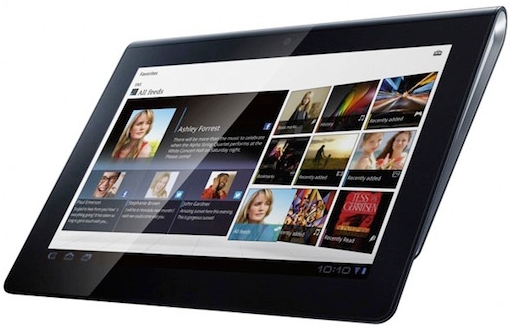 The Tablet P is a clamshell design with dual-screens at 5.5″ each. It runs on the same dual-core processor but will feature the latest Android Honeycomb 3.2 and a screen resolution of 1024×480 for each screen. It will land in Europe in November for €599. It features 3G on both the 4GB and the 16GB versions.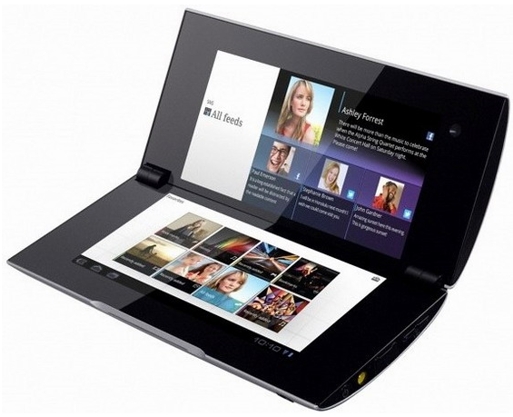 Here's a detailed specs sheet for each of the tablets, courtesy of Eurodroid.com.