Sony has announced the pricing and availability details of its X900C and X910C series 4K Ultra HD TVs. While the former is set to arrive beginning next month, the latter will be available for purchase sometime this summer.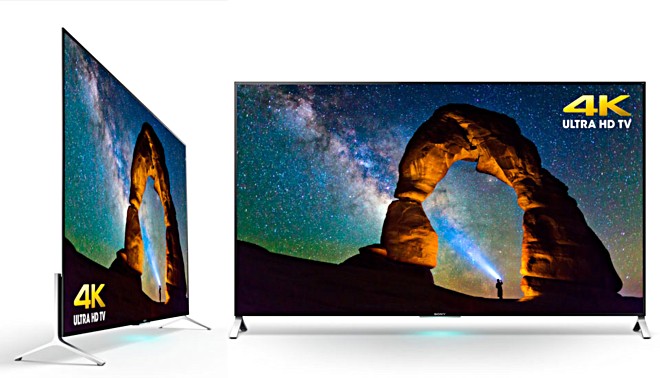 As for the price, the 55-inch X900C model will carry a tag of $2,499, while the 65-inch counterpart will set you back $3,999. On the other hand, the 75-inch X910C model will cost $5,499.
It's worth mentioning that the X900C series TVs are just 0.19-inch thick, making them Sony's thinnest TVs yet, while the X910C model is the thinnest TV of its size ever made, Sony claims.