Sony had some good news for prospective PS3 buyers at Gamescom yesterday. The five year-old but still going strong console is receiving a healthy $50 price cut, with the new prices being $249 for the 160GB version and $299 for the 320GB version. They have also launched a special edition inFAMOUS 2 bundle that comes with the 320GB model along with the copy of the game and a 30-day PlayStation Plus subscription for $299.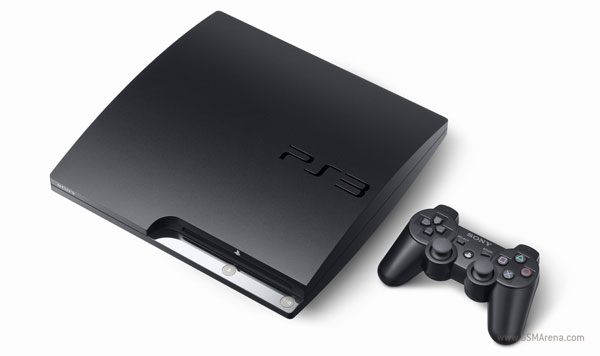 Also announced at that event is a new cut price version of the PSP. The PSP E-1000, as it is called, has a sexy new matte black finish and slightly new design but it loses out on some features to get that new €99.99 (RRP) price. There is now just a single loudspeaker instead of two and no microphone but most importantly, there is no Wi-Fi built-in anymore.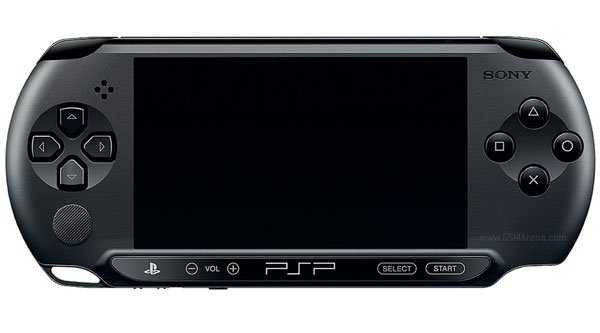 The PSP E-1000 can play all your UMD-based games or those downloaded from the PlayStation Store through the Media Go desktop software. This model, however, is being offered only in select countries, namely, the Arab Emirates, Australia, Great Britain, Ireland and New Zealand.