February 22, the launch day for the North American version of the the PlayStation Vita is drawing near and Sony has now announced a new version for those who'd like to buy the console on the day of the launch.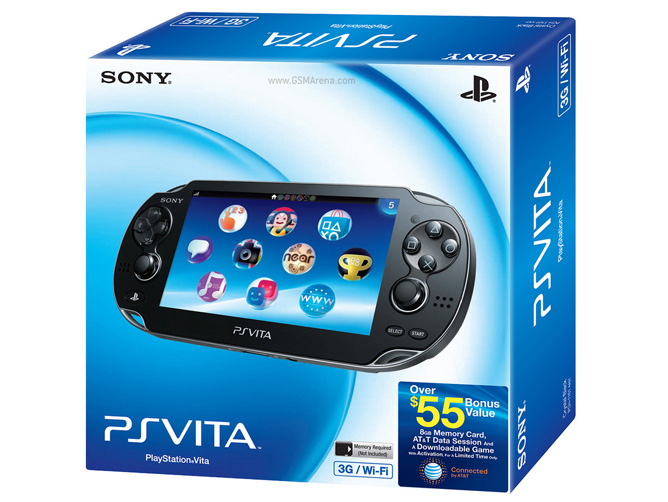 This limited edition Launch Bundle comes with the 3G/Wi-Fi version of the PlayStation Vita, along with a free PSN game, 8GB memory card and an AT&T DataConnect Session pass that will give you 250MB of free 3G data. The Launch Bundle will set you back by $299, which is actually a bit less than the standard 3G/Wi-Fi model, which would cost you $299.99.
If, however, you want to get your hands on the PlayStation Vita a bit early, then you can opt for the previously announced First Edition Bundle. Although it will cost you 50 bucks more over the standard 3G model, you will get the console a week in advance, along with a 4GB memory card, limited edition PSVITA case, a copy of 'Little Deviants' and upon activation of the device you'll also get AT&T DataConnect Pass and a PSN game, making it the best value of all the bundles. If you're in no hurry and want to spend the least, then you should go for the base Wi-Fi model that costs $249.99.