Sony has announced yet another redesign to their popular PlayStation 3 console. Just like the last one that came out three years ago, this one cuts down on the size and weight by being 20% smaller and 25% lighter than the previous model.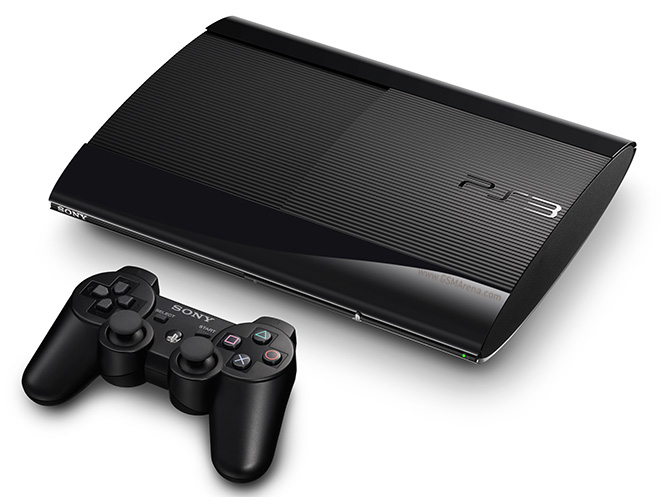 Internally, the new console seems to be pretty much identical to the old one, with no new announced changes. Only difference is that you now have 250GB and 500GB models, selling for $269.99 and $299.99 respectively.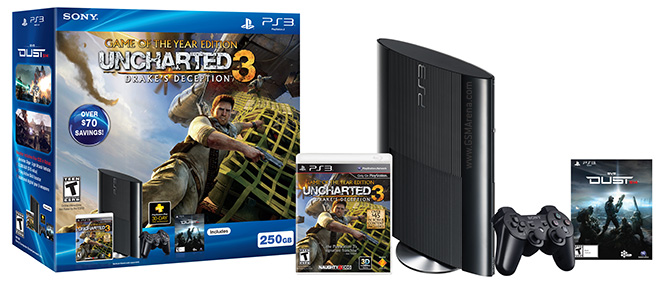 Both models come as part of a bundle. The 250GB model comes with 'UNCHARTED 3: Drake's Deception: Game of the Year Edition' and a voucher for more than $30 worth of bonus digital content for 'DUST 514′ and will be available starting September 25.
The 500GB model, meanwhile, comes with free 30-Day PlayStation Plus voucher and a copy of 'Assassin's Creed III' and will release simultaneously with the game on October 30. The game will feature four exclusive levels available only on the PlayStation 3.