Sony has announced three new cameras, two of which are particularly exciting. Those are the A7 and A7R that have been doing the rounds of the internet the past few days in the form of leaked images. The third is the RX10, which is essentially the RX100 II with high-zoom lens.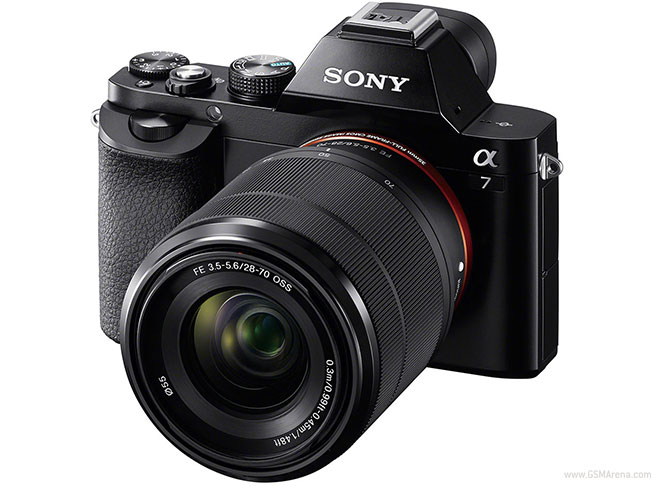 The A7 and A7R are the world's first compact full frame mirrorless interchangeable lens cameras. The only difference between the two is in the sensor used. The A7R has a 36.4 megapixel sensor, the highest for a Sony A series camera, but without an optical low pass filter. You lose the anti-aliasing capability of the filter but instead gain sharper, more detailed images. The A7, on the other hand, has the filter, along with a lower-resolution 24.3 megapixel sensor and a fast Hybrid AF sensor.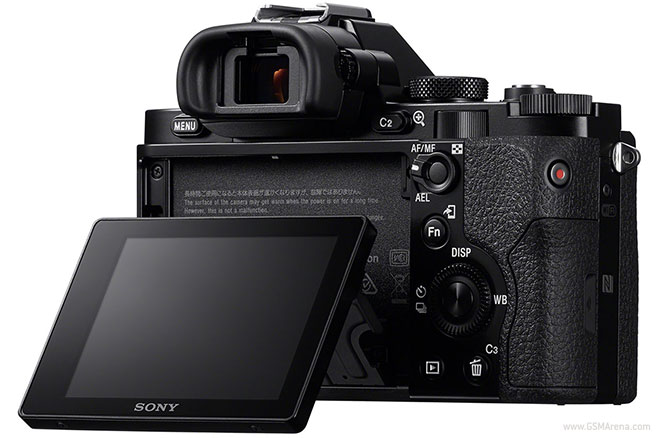 Other than that, both cameras have a new BIONZ X processor, 2.4 million dot XGA OLED electronic viewfinder, 3.0-inch tilting LCD, full manual control with front and back control dials, 1080p60 video recording, Wi-Fi and NFC support. Both have a magnesium alloy body and are dust and moisture resistant.
The Sony A7 will be priced at $1699 without a lens and at $1999 with the new 28-70 F3.5-5.6 OSS lens. The A7R will be sold in body-only configuration for $2299. Both will be on sale in December.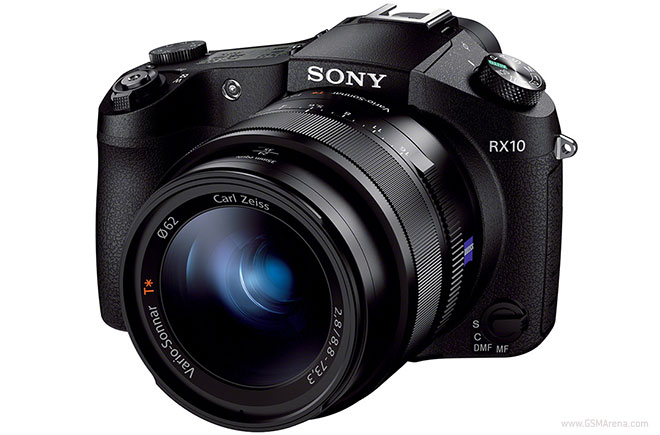 Then there is the RX10. It uses the same 1.0-type, 20.2 megapixel CMOS sensor from the excellent Sony RX100 II but pairs it with a 24-200 (35mm equivalent) lens with a constant F2.8 aperture. The increased zoom is great for telephoto shots but comes at the cost of smaller aperture, which is bound to affect the low light performance and depth of field, two things that were exceptional on the RX100 II thanks to its F1.8 aperture.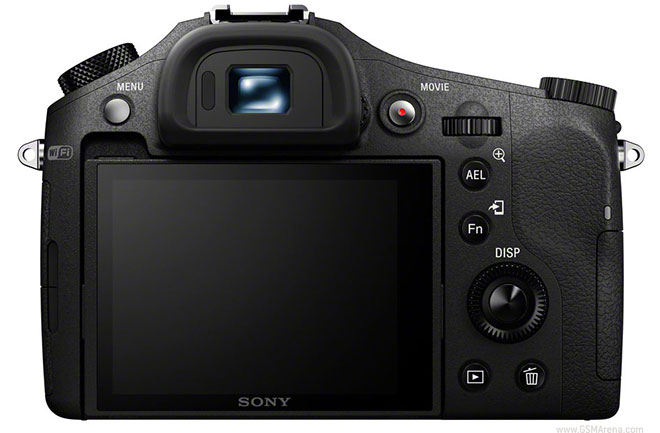 The RX10 packs the goodies in a spacious, DSLR like body, with a proper grip and manual control dial for exposure and two other user customizable dials. The ring on the lens can be used for zooming or for manual focus and there is a secondary display on top for showing info. The RX10 also has a hotshoe, an OLED viewfinder and a 3.0-inch White Magic tilting LCD on the back. The RX10 also supports Wi-Fi and NFC functionality.
The Sony RX10 will go on sale in November for $1300.