Now did you really think that Sony was going to let Microsoft have all of the Blu-Ray 3D fun?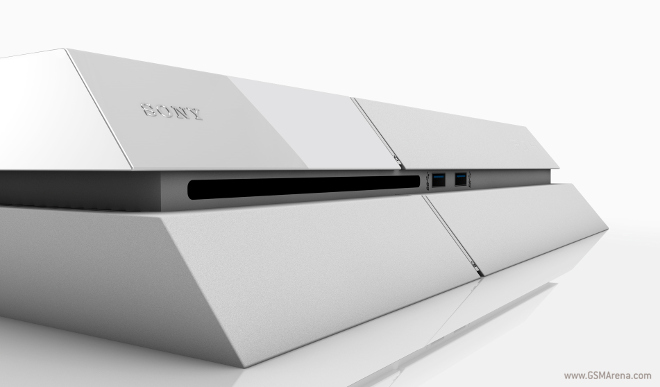 Fresh off the heels of Xbox One's Blu-Ray 3D support, Sony has announced that the PS4 will soon support Blu-Ray 3D.
Sony Europe revealed that support for Blu-Ray 3D will, indeed be coming to the PS4, but there hasn't been any word as to whether or not other features will be available in the update, like support for home theater systems, DLNA, MP3 playback, or Bluetooth remotes.
If you're excited to watch Blu-Ray 3D support titles on your PS4, then keep an eye out for Software Update 1.75.
We knew it was only a matter of time, but are you excited to watch 3D Blu-Rays on your PS4?