Sony and Panasonic have officially announced that they are working on the next-generation optical disc for long-term digital data storage. Both companies are planning to develop an optical disc with storage capabilities of at least 300 GB by the end of 2015.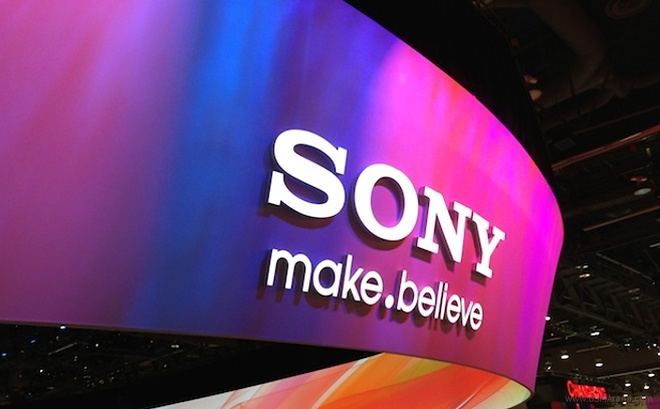 The specifics of the optical disc, like protection against dust, water, temperature and humidity are the main reasons for Sony and Panasonic to still be investing in the format.
Sony and Panasonic are currently targeting the video production industry along with motion picture houses and broadcasters as its potential customers. However, cloud-based data centers too are expected to make use of the upcoming high-capacity disc to store large amount of data.
Today's Blu-ray discs can store up to 25 GB of data on a single layer, while the dual-layer has the capacity to store 50 GB of data. So, if you are planning to store large amount of data in a compact optical disc, then the new standard discs is what you should be looking forward to.