When we reviewed the Sony Xperia S, we loved its 4.3″ LCD screen with HD resolution. It turns out however, that the display is far from perfect. Apparently, the unit develops a rather uncool yellow tint when the device warms up.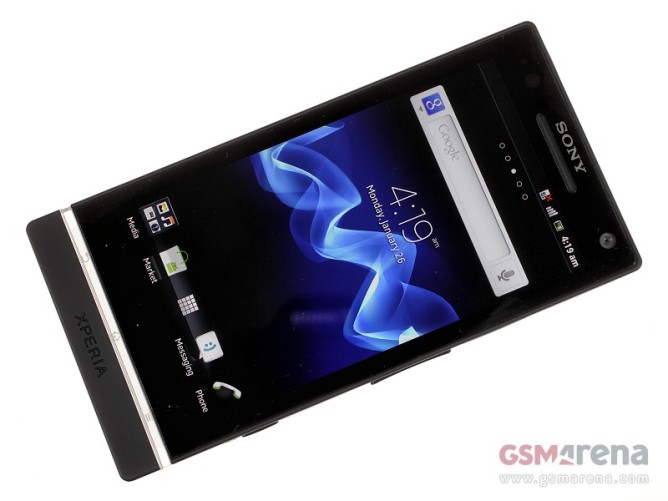 Thankfully, Sony Mobile Communications has admitted about the existence of the issue in a limited number of devices shipped. The manufacturing problem, which led to the display glitch has been corrected by the company, so expect no further issues like this particular one.
Furthermore, the company has promised a free replacement device for all affected consumers out there. Should you happen to be one, be sure to get in touch with your local Sony service center to get the problem sorted out. Also, don't forget to share your experience with us in the comments section below.