The just-announced Sony Xperia Z Ultra offers a massive 6.4″ screen of 1080p resolution. Besides being ultra crisp, the display features some advanced display technologies that it borrows from Sony Bravia HDTVs and the company provided a short video to demonstrate their benefits.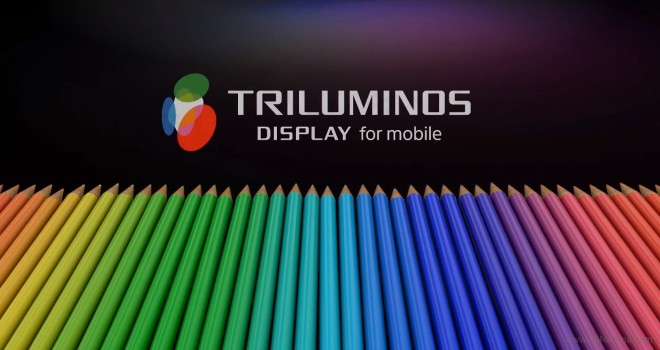 The TRILUMINOUS technology enables richer colors thanks to a wider palette of available colors, while the X-Reality engine enhances contrast, saturation, and sharpness and reduces noise.
Sony has released a brief video showcasing both features:
Let's hope that these technologies are as good in practice as they are on paper – Sony mobile displays are notorious for their poor viewing angles, but hopefully, the Xperia Z Ultra will put an end to that unfortunate tradition.