The just-announced Motorola RAZR M will be available in the US from Verizon as early as next week, so you may want to catch up on the this hot new device.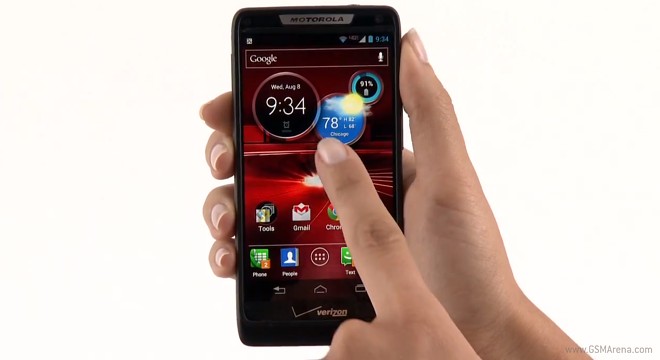 Motorola put up a couple of promo videos on Youtube, one of them showing off their new circle widgets.
The first one is the usual promo material we saw in one form or another during the Motorola event a few hours ago:
The second shows off some of the software enhancements Motorola has developed for its Android smartphone:
If you want to get a closer look at the new RAZR family, check out our hands-on from the Motorola event here.