For a moment today it appeared the Nexus 7 tablet stock has hit the UK, as both Adorama and Ebuyer were on the verge of sending the first units to customers.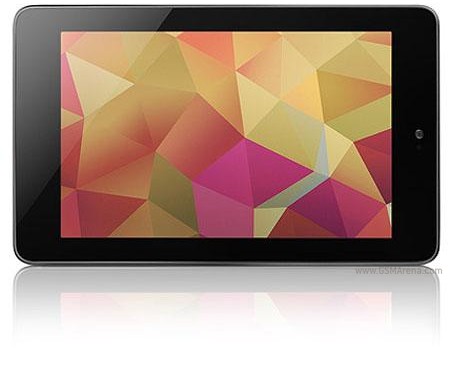 It seems that the two vendors jumped the gun a bit early, though, as they have since changed the order status back to pre-order, and it's likely to stay that way for a while.
As of right now, the status of pre-order shipment dates are:
Ebuyer – mid to late July
Adorama – 7/19
Meanwhile, customers who ordered their devices directly from the Google Play store are still waiting to see exactly how mid the mid-July release date from Google really is.