Samsung has released an official app for the Sochi 2014 Winter Olympics, which will kick off next month. As a partner of the event, the global market leader has designed an exclusive app for the upcoming games.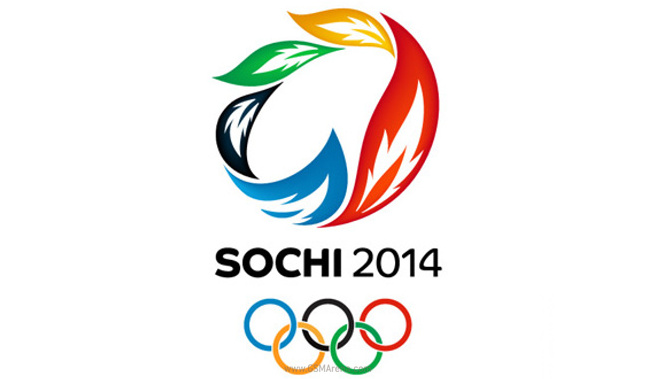 The app that is named WOW for Wireless Olympic Works and offers one of the easiest ways to keep track of what's happening at the Sochi 2014 Olympic Winter Games. Furthermore, with the official Olympic app, you can design and personalize the info stream to match your interests and passions.
Samsung says "WOW is ready for use throughout the Games, both for consumers looking for the ultimate Olympic Games experience, and for the Olympic Family utilizing our technology to support Games-time operations".
Sochi 2014 WOW app is already live in the Google Play Store and you can download it from the source link below.