The award-winning photo sharing and editing application Snapseed has made its way to the Google Play store. The already wildly popular for iOS app also dropped its price from $4.99 to free for all Apple products.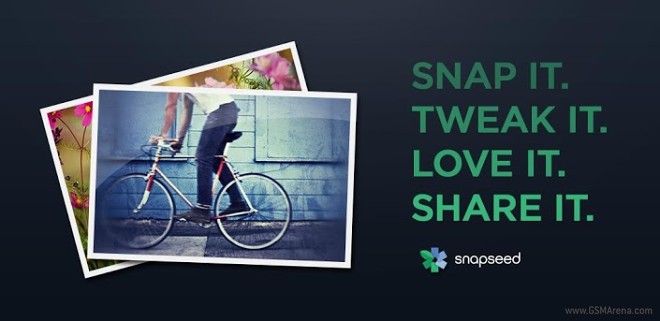 Along with the usual plethora of visual effects, Snapseed allows you to crop images, adjust their brightness and contrast, as well as easily share the final results in Google+ thorough a neatly integrated button. The latter is a direct result from Google's recent acquisition of Nik Software – the developer behind Snapseed.
You may download Snapseed on your Android device by hitting the source link below. Feel free to share your impressions by dropping us a line in the comments section.