Snapchat has added a new filter setting in the app called geofilters.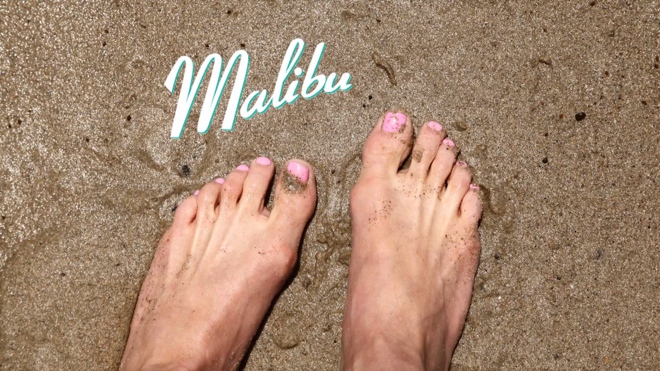 Now when you take a picture, just slide right and you will see a bunch of text filters that correspond to your location. You'll only see filters for your location and it's mostly just colorful text in fancy fonts and some images overlaid on your photos. If that's something you're into, then you have that option now.
You can check it out in action in the video below.