The Lumia PR2.0 update for Windows Phone 8 has been visiting the rumorlands for quite some time now. The update was supposed to bring double-tap to wake the screen feature and an always on display option.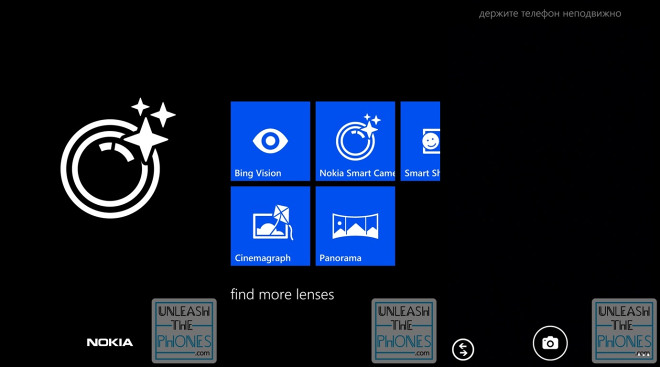 Today a new info joins the previous rumors – the Smart Camera Lens app will be part of the PR2.0 update as well.
A few days ago WPCentral got their hands on the supposed PR2.0 update and showed the world how this double-tap to wake feature works.
Now, the new Smart Camera Lens is supposed to "provide options that allow the user to control shutter speed, manual white balance and other advanced camera options". It's definitely a welcomed addition to the Lumia camera apps.
Unfortunately, there is no official information on this update, let alone a proper change log or an expected release date.