Sony has finally released the second generation slim PS Vita console in the US. As you can guess, it is a slimmer and lighter version of its predecessor with a few other changes.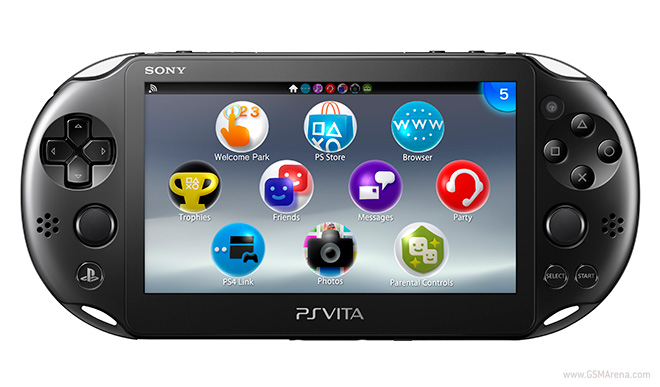 Along with being 20 percent slimmer and 15 percent lighter, the new Vita has 1GB internal memory, improved battery life, LCD instead of AMOLED display, and slight redesign of the shape and buttons for more comfort.
The new Vita is being sold in a limited edition Borderlands 2 bundle, where you get the console, an 8GB memory card and a copy of Borderlands 2 with six DLC packs for $199.99.