iPad 2 owner? Still not convinced your slate is obsolete? Well Skype might be in it to show you otherwise.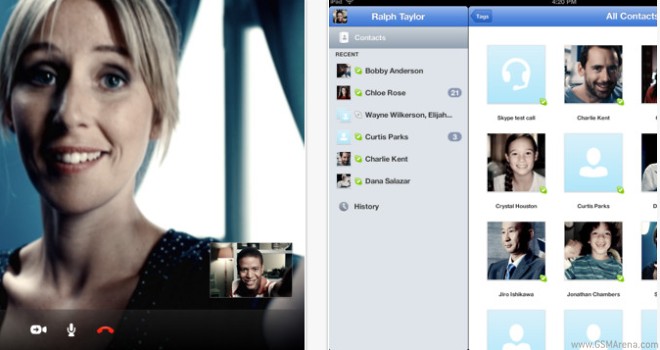 The chat giant has issued an update that optimizes Skype for the iPad's Retina display.
Sadly, video-chat resolution is still limited to VGA "thanks" to the low-end front-facing camera on the iPad. Here's the app link.