Skype, the popular instant messenger, has updated its Windows Phone 8 application and the latest version now comes with few new features and tweaks to improve its performance.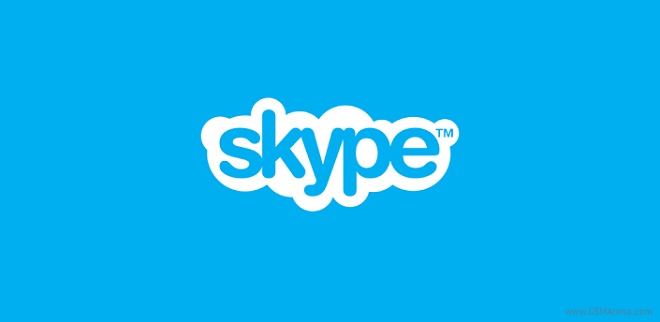 Skype for Windows Phone 8 now has a people list filter, which allows you to filter out your phone contacts and your Skype contacts. You can now have a list of all your contacts, just Skype contacts or only those that are online.
The latest release also brings an improved homescreen tile and the favorite contact squares are now smaller than before, fitting three on the screen. Lastly, there are few general fixes and speed improvements to enhance the user experience.
The updated version of Skype for Windows Phone 8 can be downloaded from the source link below.