The Skype app for iOS got updated and brings with it some useful changes. The list of new features includes the ability to move your own video preview around. You know, the little window that appears at the bottom of the screen during a video call.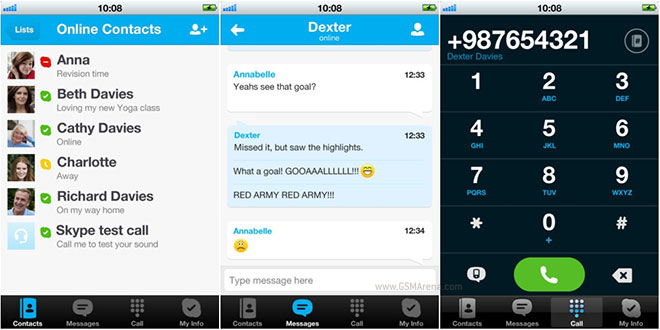 Other changes include a new UI design for contacts, messages and log in screen, improved accessibility, improved stability and bug fixes. The iPad version of the app also received these changes except for the UI redesign.
To download the app, click on the link below.