The Skype app for Android has received an update and the big new feature is the ability to send photos, videos and files across to your contacts.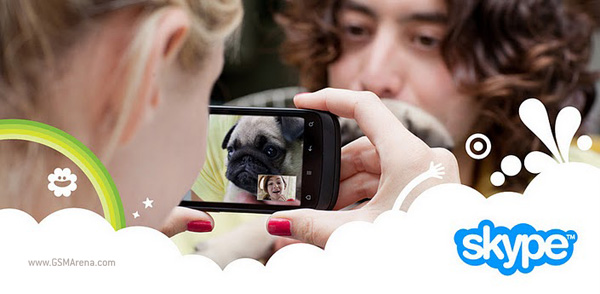 Skype has also made the auto sign-in and sign-out easier, improved the look and feel of the app, added voicemail improvements and improved the video quality on Tegra 2 devices.
Skype also made a gaffe when, while listing the new devices that support video calls, they added the unannounced Motorola DROID 4 to the list. Since then, they have removed the name from their site.
To download Skype 2.6 for Android, you can click the source link below.