The Skype application for iOS has been updated and now boasts the ability to let you send images to your contacts, something that you could only do through the desktop client before. There is no size limit on the images you upload so you can upload as big an image as you want, provided you have a suitable data plan.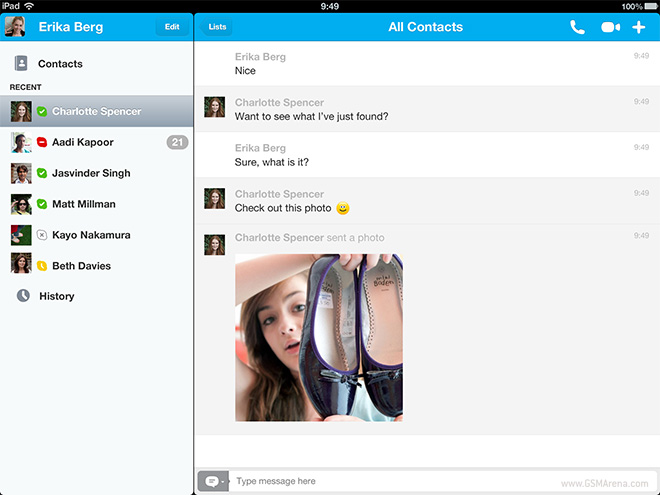 Other changes include performance improvements, updated privacy settings, minor visual improvements and bug fixes.
You can download the Skype app for iOS from here.