More Skype news today. The iOS version of the popular VoIP and messaging service has been updated and brings with it free and unlimited video messaging. The feature was recently introduced but had limitations on the number of times you can send messages with a non-premium account but that restriction has now been lifted.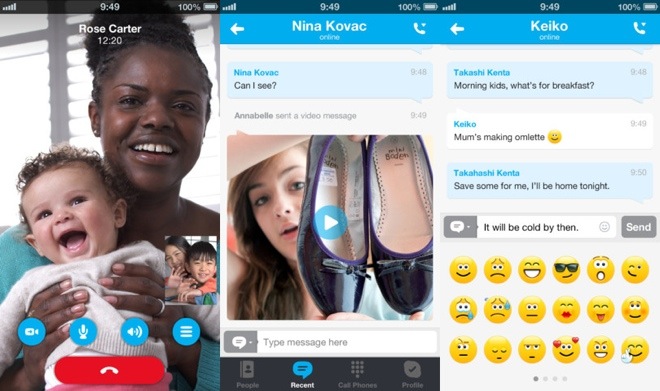 Other changes include audio and video quality stability improvements, greater reliability for sharing photos, improved accessibility for video messaging and general fixes and improvements.
You can download the updated Skype app for iOS from the link below.