Skype will buy the GroupMe messaging service in order to expand its group messaging capabilities and gain points on the mobile battleground. People close to the deal say that the chat giant will cash out the whopping $85 million although Skype itself hasn't yet disclosed this information officially.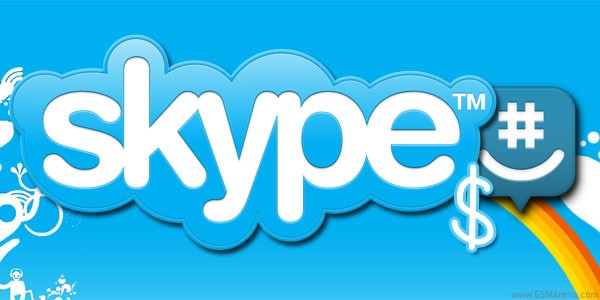 GroupMe is a very young company, started in 2010 and has around twenty employees. During the course of its first year it earned around $11 million in funding from the likes of Betaworks, First Round Capital, Khosla Ventures, General Catalyst and more.
Skype CEO Tony Bates has said that he's been in talks with GroupMe for a few months, around the time Skype was in negotiations with Microsoft, which is currently acquiring Skype for $8.5 billion. He has also said that Skype will keep GroupMe as a standalone brand, located in New York City, and look for points of integration with Skype's service portfolio. The ultimate goal for Skype is to get to 1 billion active users and the company believes this would be done with the mobile ecosystem, where GroupMe would be a great asset to Skype.
Skype faces many rivals on the mobile ground, including BlackBerry's Messaging, soon-to-be officially launched Apple iMessage service and third-party cross-platform apps like WhatsApp and Viber, and let's not leave out Facebook's Messenger out of the equation.
We're yet to see the fruits of Microsoft's acquisition of Skype and now those GroupMe will bring to both companies.