Skype for Mac and Windows has received an update to version 6.0 with an alternative sign in and extended Microsoft-integration in tow.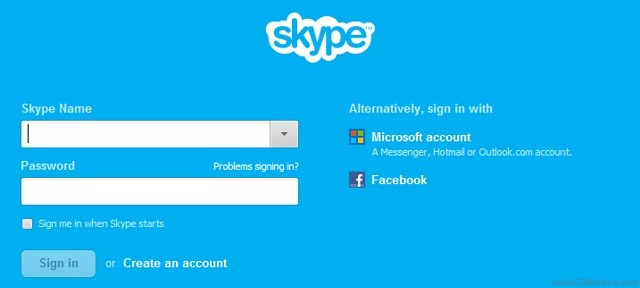 You can log in without a Skype ID and opt for using a Microsoft Live ID or a Facebook one instead. There's also Retina support for Mac, visual changes and more.
Signing in with a Microsoft account will let users chat with their contacts from Windows Live Messenger, Hotmail and Outlook.com directly from Skype. The Skype team is also working to bring video calling between Skype and Windows Live Messenger contacts and says the feature will be available in the coming weeks.
The user interface has been refreshed and "flattened" for a less cluttered look. The "currently online" count has been removed too. On the Mac side of things there's an option for multiple windows for individual chats.
To download the latest version of Skype, follow the source link or hit the Check for updates button (listed under Help) in the app itself.