The Skype 5 beta has been available for quite some time now, but only today it reaches its golden status. And the best part is it's already available for download.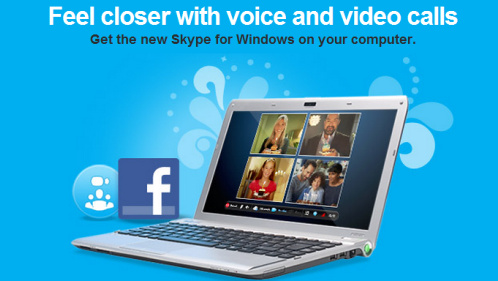 Skype 5 brings small visual and design changes, but nothing spectacular. The new features you'll discover is automatic recovery of dropped calls and Facebook News Feed integration.
I was expecting a bit more than just to see my News Feed page right in the Skype window – Facebook chat would have been nice. Unfortunately, besides viewing the latest updates, you can only "Like", comment and change your status.
You can get Skype 5 here. The group video chat is still in beta and works only on Windows-running computers.