The Android version of the popular Skype application just got an update. The messenger had its version number pumped up to 2.7.0.907 and received a few nice features to go with that.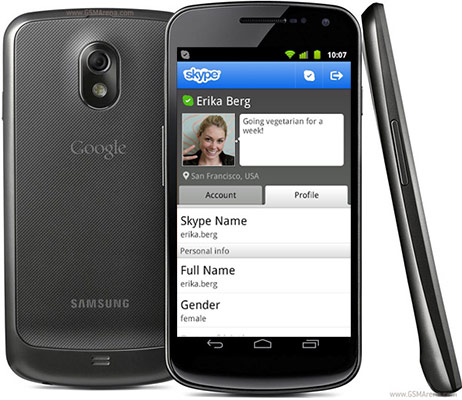 First and foremost, the calling interface is updated and the quality of the calls is improved. The video-call support is now extended to the Samsung Epic 4G Touch and there are a few minor issues with the app resolved.
The Help button now leads to Skype's mobile-optimized support, while the "Add Contacts" option looks for Skype users, rather than doing local contact search. The final noteworthy change makes Skype stop ringing if you answer the call on another device with the same Skype user name.
You can download the latest Skype version thought your Android smartphones or via the app repository's website.