Microsoft's SkyDrive cloud sharing platform gets some welcome upgrades, including optimizations for touch devices and drag-and-drop support.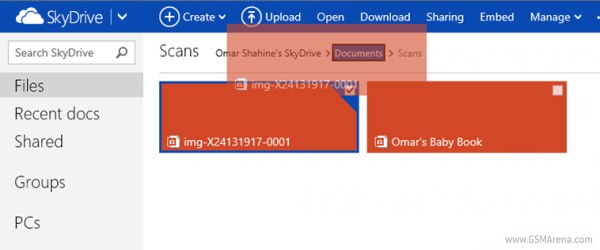 The new implementations are enabled by HTML5, so you know they'll be future-proof for a wide range of browsers.
SkyDrive allows you to share content across a wide variety of platforms, such as social networks and email in addition to generating a direct link. Now, the sharing interface is generated on a single screen, so you can choose how to share a file and with whom from one place.
Touch selection has also been added for touch-enabled devices, and drag-and-drop support will let you move files anywhere in your document structure.