Google is on track to revamp its Search app on iOS and improve the voice search by adding Google Now-flavored recognition.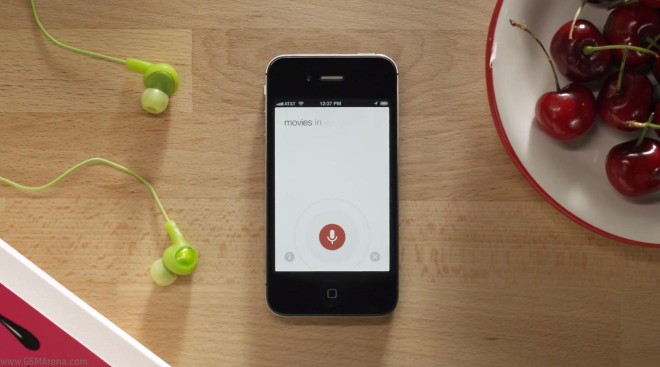 The update will be available soon with no further specifics provided as to when exactly.
Google Voice Search will be better at interpreting natural speech and can even give you spoken replies at times. It can check weather for you, give you cinema schedules and more. It will be a direct competitor to Siri on iOS although it won't be able to launch apps or work with the built-in navigation in iOS 6.
Also Google is bringing its Knowledge Graph outside of the US to the entire English-speaking world. Knowledge Graph combines more than 500 million people, places and things with more than 3.5 billion connections between them. It will provide users with location-specific answers to online queries, for example if you search for "chiefs" in Australia you'll get the Aussie rugby team complete with scores, players and history.