One of the best places to use Siri in the new iPhone 4S is in your car while driving when you can't be bothered to check the phone's display every time you have to do something. Now a lot of people pair their phones with the Bluetooth system in their cars, which routes the audio through the audio system speakers and your voice is picked up by a microphone in the car. The question is, does Siri work well with such a system. Turns out it does.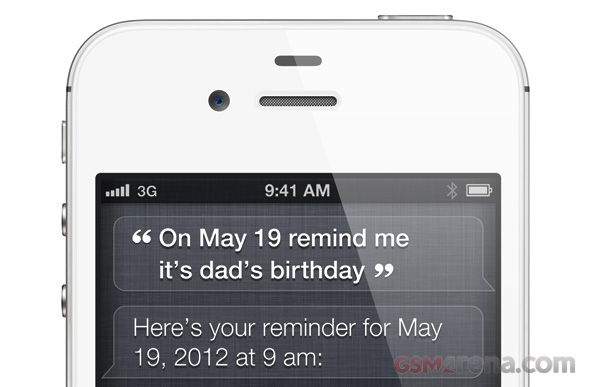 Autoblog tested Siri with a handful of different cars that include couple of Mercedes Benz, a Chrysler 300, a Dodge Charger and a Nissan Maxima. According to their testing, Siri seemed to work fine with the audio system in all of these cars. When you activate it, the music will fade out and you will be able to communicate with Siri using the speakers and microphone in the car. When you're done the music will fade back in.
However, Siri's effectiveness depends on how well it can hear your voice and this can depend on the car you're in. Still, it seemed to be working fine in most cases and in fact you can see it in action in the video below.