Apple may have opted against a spot amongst the other big names promoting mid-Super Bowl, but that doesn't mean the marketing team have been standing idly by.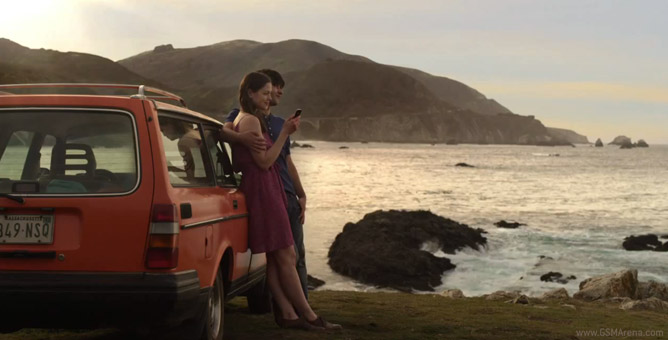 The iPhone 4S features in two new ads, which were released by Apple last Thursday and Siri is again the star of the show in both instances.
It'd be near enough impossible not to have heard about Siri, as Apple seem intent on making sure no-one forgets the 4S's killer feature. These latest ads aim to appeal to our emotions and aspirations respectively. In this first video Siri acts as knowledgeable tour guide to a young couple, wholly lost without Siri at their side.
Entitled "Road Trip" the ad is clearly gunning for the Valentine's day gift purchase idea and we'll no doubt be seeing it more and more in the lead-up to next Tuesday. Add to that the obligatory Apple website redesign swathed in red text and suggestions of romantic engravings for the back of your iPod, no doubt. Here's the ad.
Part 2 of the virtual voice-assistant's latest showcase puts Siri in the role of band manager, helping potential talent blossom into "Rock God", if the teenager in this spot is to be believed.
Apple know that Siri has the greatest marketing potential for the iPhone 4S, being an attractive feature for newcomers; without it though, the ad campaign portfolio would no doubt look a little thin.
The next Jimmy Page? Perhaps not, but Apple still show that given the right circumstances, Siri can be made to look rather versatile. As usual how worthy you deem the service is based on how comfortable you feel, talking to (as opposed to 'on') your phone in public.
Where do you think Apple will take their marketing strategy and brand image next? Who's for a re-imagining of their '1984′ ad?