For those who grew up watching WWE fights and still think they are awesome, there's something new coming your way. Take-two Interactive's publishing label 2K announced a new WWE 2K mobile game for iOS and Android. The new title is now available for $7.99 from the Apple App Store and Google Play.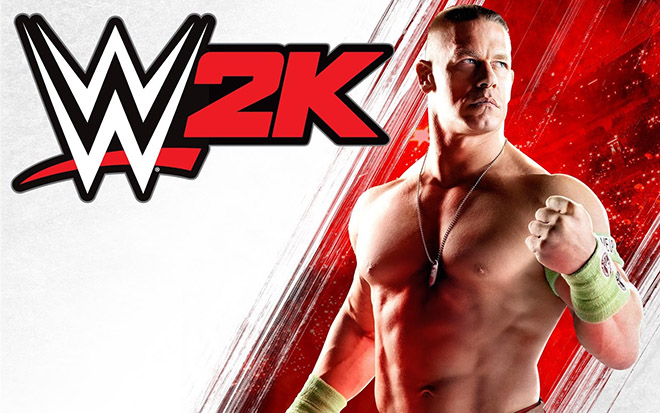 The Visual Concept team at 2K, along with n-Space have worked on the simulation aspects the wrestling game. Both teams have taken inspiration from the console editions of the same title, and ported it for touchscreen-based mobile devices.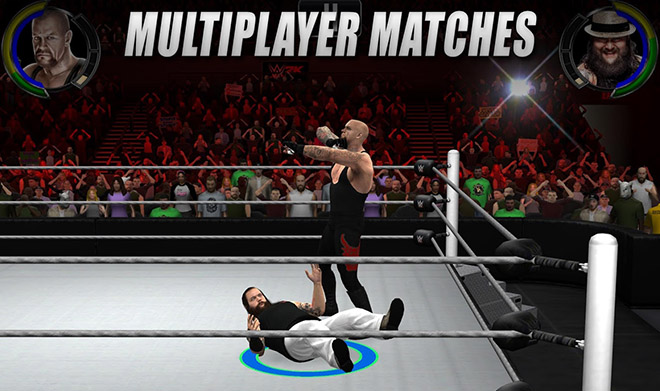 The game includes popular WWE wrestlers such as Hulk Hogan, John Cena, Undertaker, Triple H, Sting, and many more. Players can choose any of the wrestlers and use their signature moves to win a match. The game also includes modes like Create-a-Superstar and Career along with live multiplayer matches.