The new compact camera Sigma DP2x has been confirmed for US launch in April with the fairly high pricetag of $800.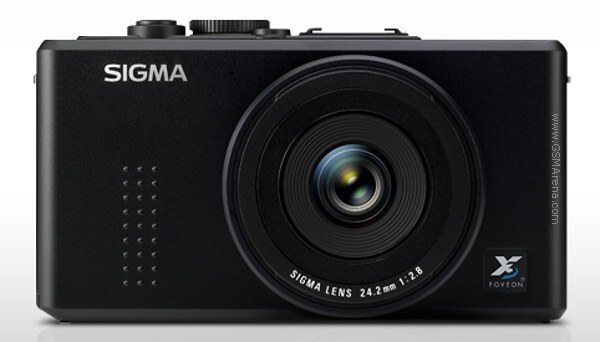 The successor to the DP2 and DP2s packs an 4.7MP APS-C (20.7mm x 13.8mm) Foveon sensor, which according to Sigma records equally as many data points as a 14MP conventional sensor. Its bright F/2.8 lens has a focal length of 41mm in 35mm equivalent, while the LCD screen at the back measures 2.5″ in diagonal. This is all packed in a body measuring just 113.3 x 59.5 x 56.1mm and weighing only 280g.
We don't have information on specific retailers but the large-sensor compact seems kinda pricey, doesn't it?