The moons have aligned in our favor – or rather in favor of a massive shootout between the six best mobile phone cameras on the market. We have the resolution champs – Nokia Lumia 1020 and Sony Xperia Z1, the 13MP shooters – LG G2 and Samsung Galaxy Note 3, the Apple iPhone 5s and the HTC One.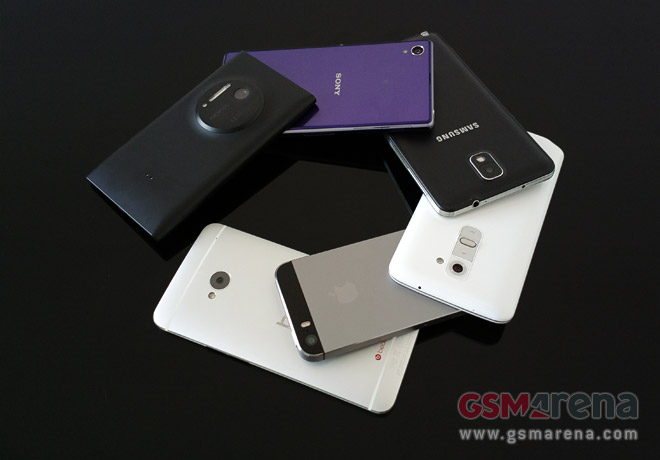 We spent a good part of the day snapping photos with all six and we're already examining the image quality.
Here's the first crop that we made to try and judge image quality – noise, noise reduction specifically. So, what do you think?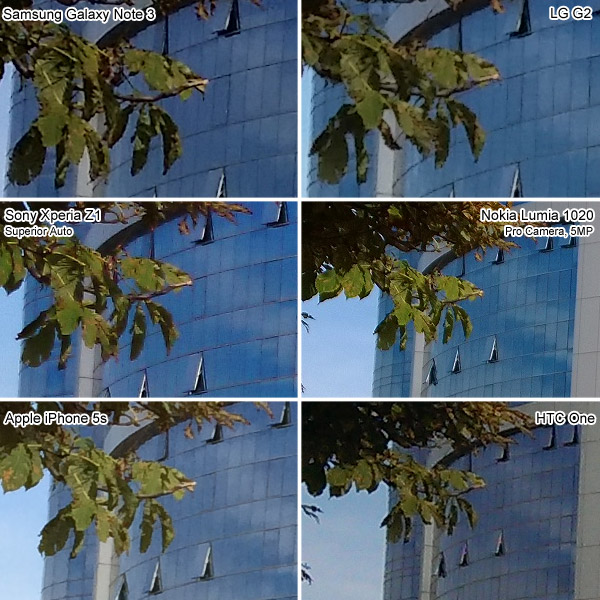 We're trying out different scenes to see how each camera performs (and we're shooting low-light photos and videos too), so we're heading back to work – there's plenty of it.