Sharp and ISP, EAccess have teamed up to release a new tablet upon the Japanese market.

On Wednesday the two companies unveiled the Galapagos A01SH tablet, as with many Japanese product names, not the catchiest in the book but lets see what it has to offer.
For starters it's a 7-inch display endowed tablet, running the latest Android Honeycomb 3.2, a smaller size than we've commonly seen for Honeycomb, via a 1024×600 resolution. Under the hood you get a dual-core Tegra 2 processor, 1GB of RAM, a 5MP shooter on the back with a single LED flash and a 2MP front-facer. Each Galapagos will come with a 42Mbps 3G mobile router too for browsing on the go which naturally leaves us to assume the tablet itself is Wi-Fi only.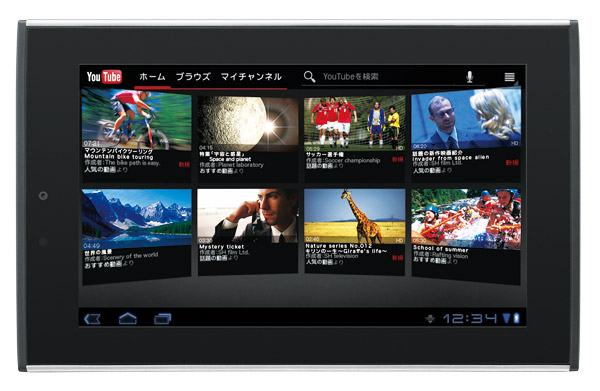 Internal memory clocks in at 8GB, expandable via SDHC up 32GB and battery life is quoted at 7.5 hours or 6 hours for continuous video playback.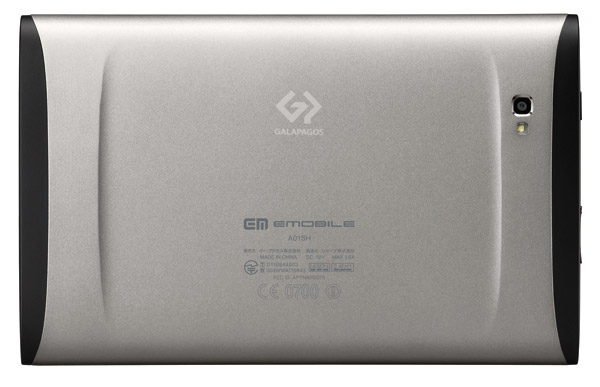 So what we have here is a capable, middle-of-the road tablet for the masses. Both companies plan to push the tablet out as soon as the end of August at least for their Japanese customers but it's already been through the FCC's gauntlet so chances are it might be coming to the US in the not-too-distant future.
What do you think? A small but mighty tab for the masses or a little waste of space?