Just as promised, Madfinger Games (Shawdowgun, Dead Trigger) released the Shadowgun DeadZone game into the Google's Play Store.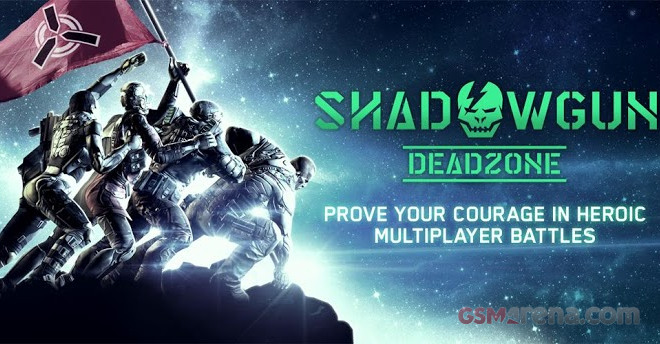 It's a multi-player only title and allows up to 12 players to show their skills on various maps in deathmatch or zone control modes.
The game also supports voice chat so you can scream at your opponents the entire time.
Shadowgun DeadZone is free on the Play Store and you can get it as of today.