Less than a year after the authorities in the South Korean city of Seoul announced plans to ban it, 30 executives of the ridesharing company Uber, including its CEO Travis Kalanick, have been charged by the local police with operating illegal taxi business and hence violating the country's transportation law.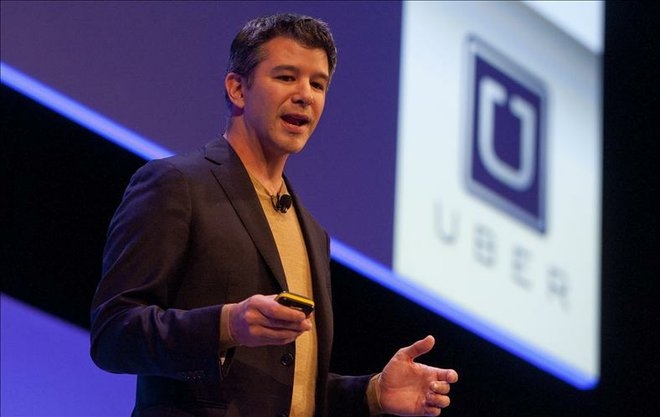 Aside from the CEO, the company's South Korea brand manager, as well as other employees and drivers have been booked. Authorities have also seized 432 items as evidence, including handsets that the company's South Korean unit distributed to its drivers.
"Uber's service is used worldwide, but most of its cars and drivers are unlicensed," said a spokesperson for Seoul District Police. "It disturbs the cab industry, and they are not paying any taxes because there are no proper taxation processes in place."
It's worth mentioning that this is the second time Kalanick has been indicted in South Korea – in December last year, he was charged with conducting an illegal taxi service in the country.